From building code and compliance issues to selecting the perfect window treatment, and everything in-between … we handle it. Our team works around the clock with a company-wide checks and balances system, so not one detail is missed, and everything is completed to the highest design standard.
Assessing the environmental footprint of a job is paramount throughout the build-out and design phase of every project. To make the least impact, we develop and implement hazard mitigation plans and environmental cleanup, as well as strict compliance with all DERM requirements.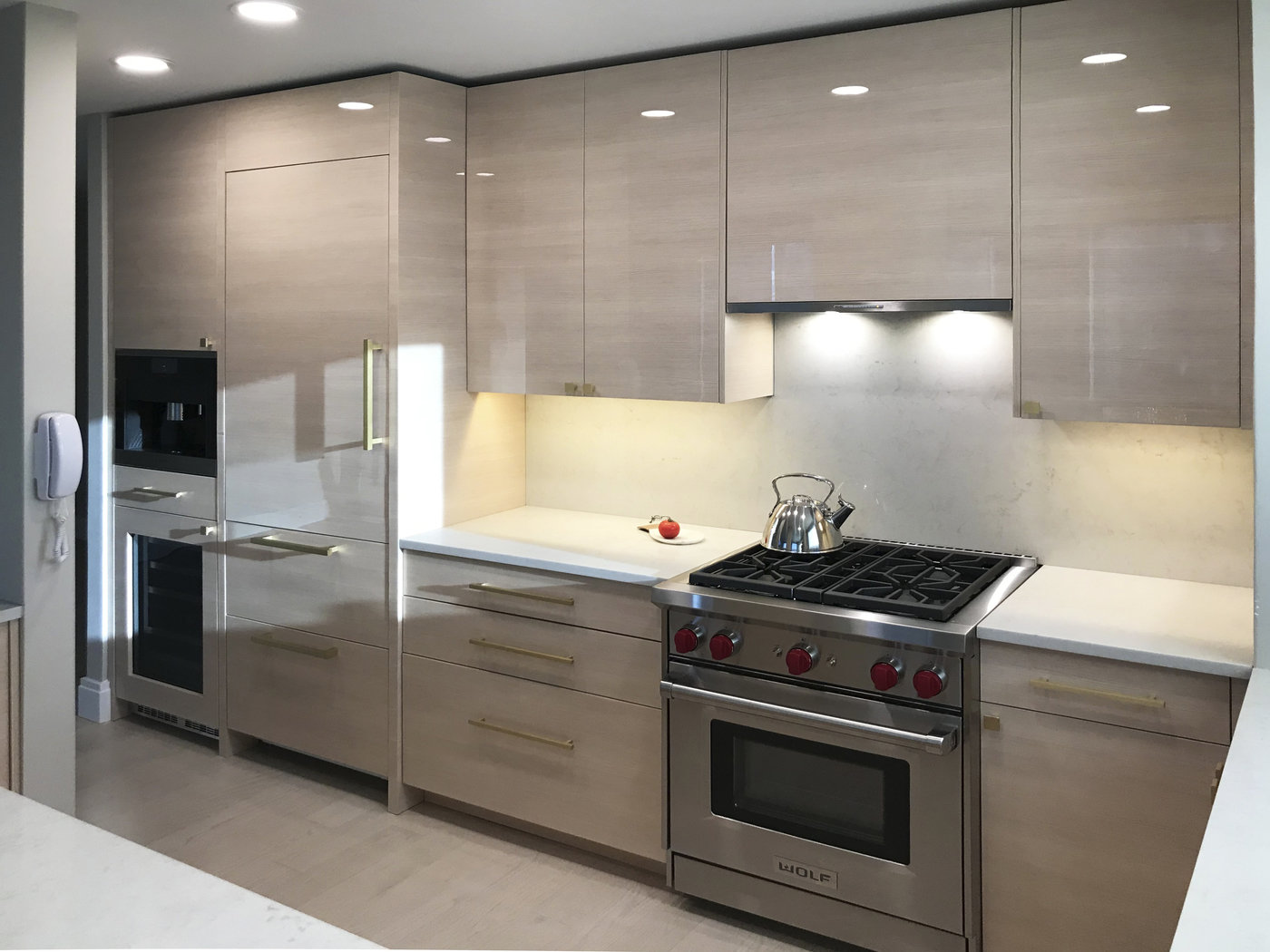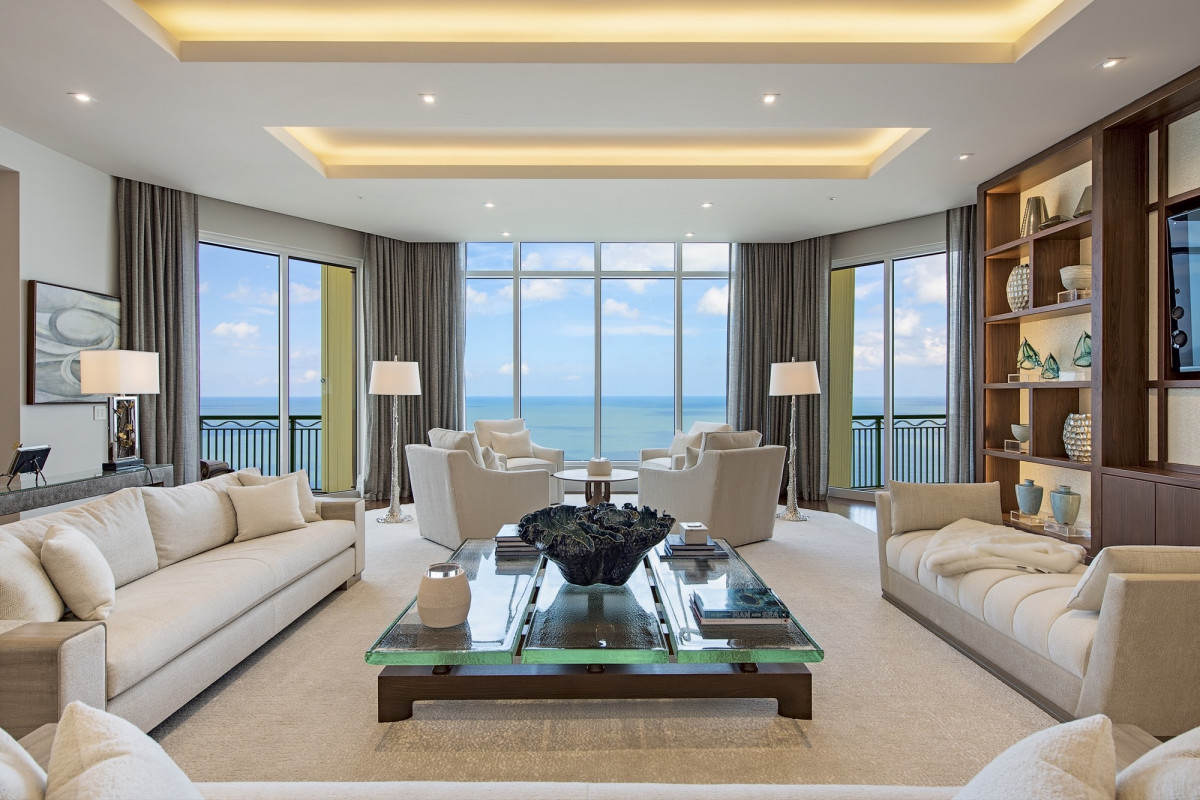 WHATEVER WE DESIGN WE CAN BUILD
WITHOUT EVER COMPROMISING ON QUALITY
Our design build experts are happy to answer your questions about the luxury remodeling process or a project you're considering.
PUGO GROUP prides itself on enduring, exceptional client relationships. In an age where construction and design companies cannot always be relied upon, PUGO GROUP excels in consistently offering clients unrivaled knowledge, creativity, resolute service and communications and most notable extraordinary outcomes. The result is client-inspired innovation.
PUGO GROUP is generally involved as the construction manager or general contractor during the early phases of a project, PUGO GROUP acts as a consultant to an owner and the project's architect to produce a more manageable and predictable product. By addressing challenges during development and design, PUGO GROUP helps the owner avoid costly changes during construction, therefore keeping the project on schedule. PUGO GROUP advises the owner whether to stay on course with a particular design concept, modify the design due to cost restraints, or spend more money to maintain or expand design goals.
As a construction manager we offer our clients precise cost estimating which allows us to centralize the responsibility for construction under a single contract to deliver the project at a Guaranteed Maximum Price (GMP) or Lump sum contract for each of our clients. This keeps projects within their predetermined budget, reduces design error, provides transparency for costs and fees prior to starting the project, and provides for strong collaboration with the owner, architect in building strong relationship.