Working with a blank canvas, we transform raw living spaces into tasteful, chic condominiums tailored to your personality, needs and lifestyle. Our extensive array of turnkey designer packages includes every interior and finish detail down to the last specification — flooring, window treatments, closets, painting, baseboards, ceiling treatments, furniture selection, custom millwork and more. Bottom line: We take your vision and build it around you!
PUGO GROUP and its team of experienced real estate managers coordinate the build-out of your dreams with stylish, upscale fixtures and finishes that make your space decidedly one-of-a-kind. Imagine … elegant, pre-coordinated flooring selections, state-of-the-art window treatments, luxurious custom closets, designer paint, the finest hardwoods, exquisite furniture and accessories … all expertly supervised and completed in less than 30 days.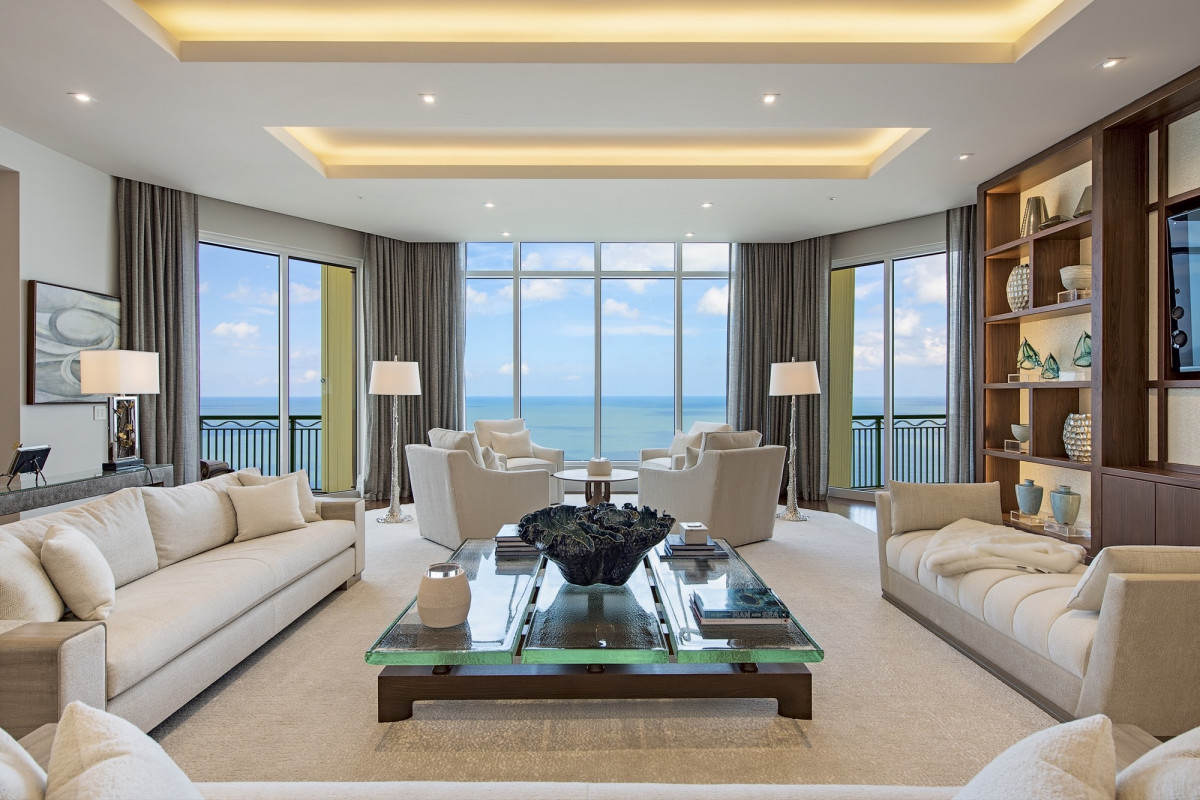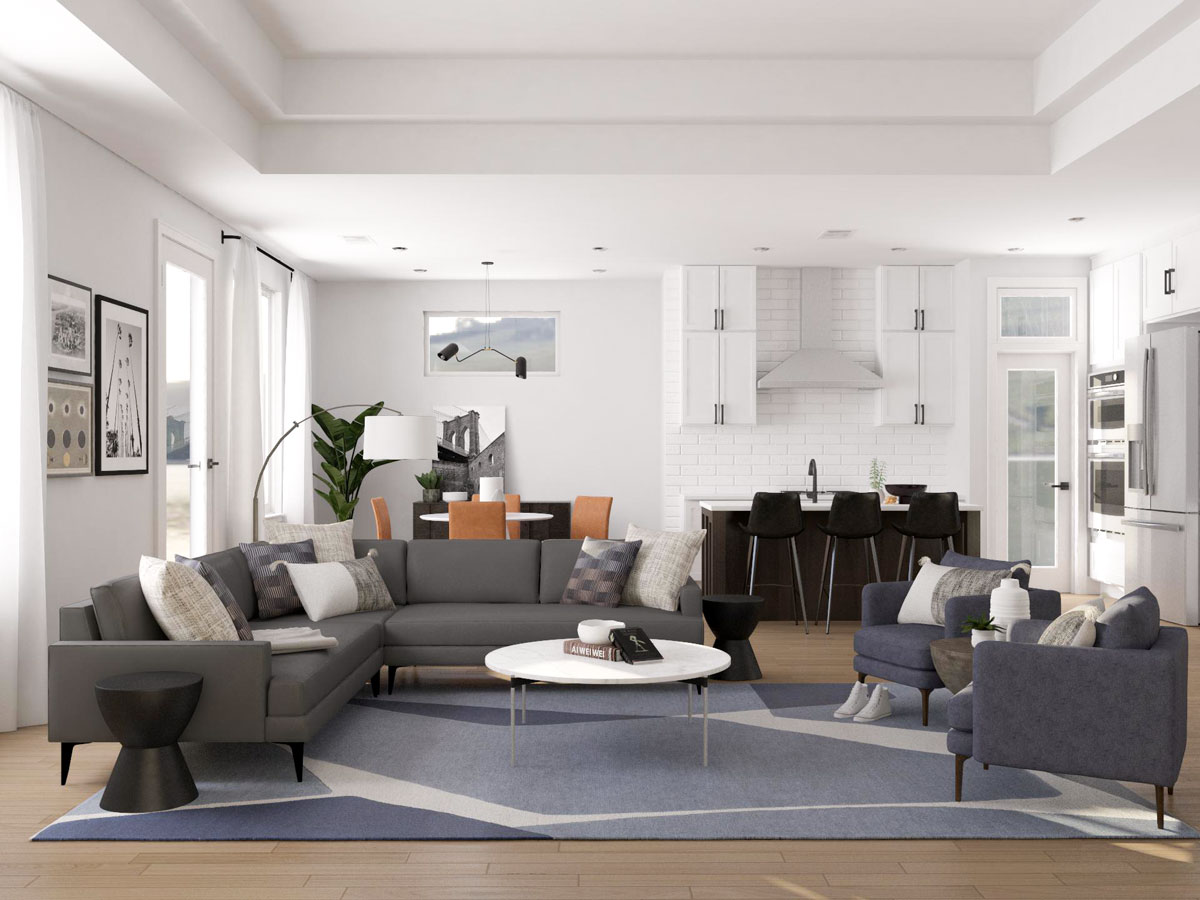 Building your dream home should be a dream experience!
Through the construction phase, we have a supervisor on site regularly to oversee the build. We believe in being open and transparent with our clients and welcome you to check in on the progress of your home whenever you'd like. We always want to ensure that your vision is coming to life as you've expected!
PUGO GROUP understands that even with the best laid – plans, changes will occur. Unlike other builders, we are flexible when a client has a change of heart about aspects of their custom dream home. We will always work with you to discuss how changes will affect the build, budget and completion date and find a solution to ensure that you are happy. Our commitment to customer satisfaction is unparalleled and we have the determination and duty to build you not just a house, but a home you love for you and your family.
In addition to architectural and structural designs, we also provide a complete permit service for obtaining community approvals, development approvals, fire department approvals, and building department permits. PUGO GROUP's goal is to deliver distinction, deep rooted expertise and fresh creativity through solutions tailored to each client's expectations and inspirations.
Convenience is key, and may be the most stylish of our services. Having completed hundreds of multimillion-naira units, residences, and corporate offices from Miami to Fort Lauderdale, we work hard so you don't have to. PUGO GROUP's design professionals handle everything from permitting to onsite, around-the-clock supervision to ensure minimum effort on your part. They'll walk you through every step of the selection, installation and finishes process … building your design dream into a reality!